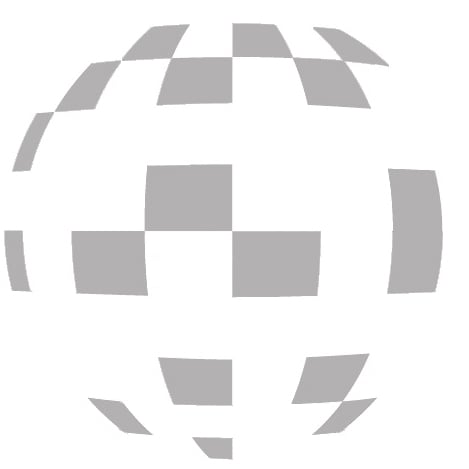 Textile global sourcing
industry suppliers & producers
International producers for medium- and long-term lead times
Fast fashion suppliers for short-term orders
Private label suppliers
Creative suppliers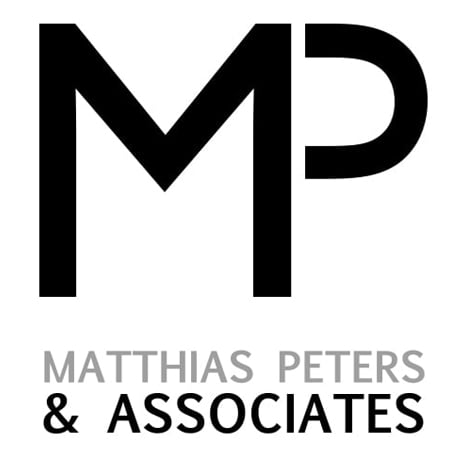 MP & Associates
Partner & Interim Manager
Matthias Peters – Digital expertise from the start.
More than 20 years of industry experience. Strategic and operational responsibility in marketing, sales, purchasing and operational implementation.
Matthias Peters has developed digital transformation strategies and successfully implemented innovative, sustainably viable business models right from the start.
Together with an experienced team of associate partners, Matthias Peters can address problems down the entire value chain. And solve them.
Extended consultant network
Service-Provider & experts
Design & trend scouting
Photo production
Marketing
E-commerce
Logistics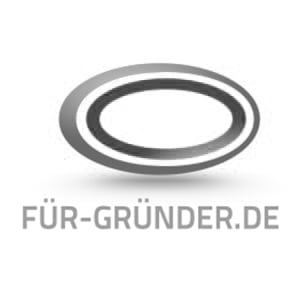 Für-Gründer.de
Start-up Portal
Impressum
International Retailoring
Am Moorweg
21514 Güster / bei Hamburg
Germany